Getting the lowest price in 3 easy steps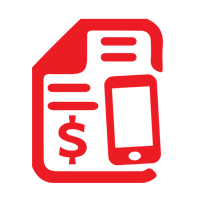 1. Record the price
This can be a catalogue, a mobile screenshot, a copy of a webpage or similar.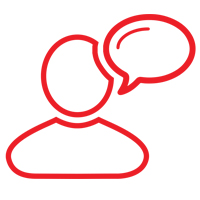 2. Let us know
Please contact our customer service (1300 555 624), use our contact form, contact your sales rep or drop in at our cash & carry store with your record of the cheaper price.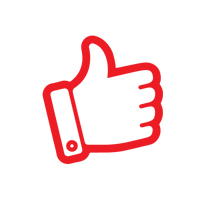 3. Match the price
Once approved, we will match the price for you.
What is the Koch & Co "Lowest Price Guarantee"?

Koch & Co is a leader in the floral supplies and decoration industry and we are committed to excellence in our service. 'Lowest Price Guarantee' is our commitment to you, that if you see an identical item cheaper on another site or store, we'll match that price for you.
What items are covered by the Koch & Co lowest price guarantee?

The items must be exactly the same as ranged by Koch & Co.
A price promise claim can only be made before making your purchase.
The product must be in stock, and be available to buy in the same colour and size on our competitor's website or store.
The item must be full price and not reduced as part of a sale or promotion on our competitor's site.
The price must be displayed and transacted on an Australian website in Australian dollars to enable us to make a price comparison.
The competitor's price must not be older than 30 days.
We do not offer a price promise on delivery charges or on items sold on discounted websites.
The final price will be used as a price comparison (product price + delivery and handling fees).

All sales are subject to our main Koch & Co Terms and Conditions and your personal data is still protected by the Koch & Co Privacy Policy.